If you have a tooth with extensive decay or infection and need a tooth extraction, or if you are suffering from tooth loss, teeth implants are a permanent treatment to replace teeth. Getting teeth implants in Turkey is a safe and affordable way to get high quality dental treatment.
Contact our english support
Stick around to learn more about getting your implants teeth in Turkey — what they are, what the
process
looks like, what the
cost
is, and more. And we answer the top 5 questions Turkey dentists are asked so you know
what to expect
on your visit to Turkey for teeth implants.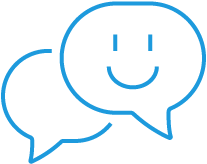 Contact
Request your individual and non-binding consultation from our dental experts.