Turkey teeth before and after results
Have you seen Turkey teeth before and after results and wondered if this might be a suitable option for you? You will be pleased to hear that at Cosmedicadental, we have the answer for all your dental problems.
Dental treatment results at Cosmedicadental
Each dental treatment performed at Cosmedicadental has a different purpose, but all of them achieve the same result: a radiant and healthy smile. However, the final aesthetic look of your teeth will depend exclusively on your desires and expectations. While some patients prefer natural teeth and choose a discreet transformation, others (especially young people) are looking for a more dramatic change and ask for those Hollywood-like pearly whites commonly known as "Turkey teeth".
We know that no two patients are the same, so we design customized treatment plans that meet all dental needs. Check our Turkey teeth before and after results to see how we achieve the perfect smile for each of our patients!
Are results from Dental Treatment the same as in the UNITED Kindom or United States?
Absolutely. Thousands of patients and many social media influencers come to dental clinics in Turkey to get a smile makeover, obtaining the same results as in any dental centre in the UK. Dentists in Turkey are as highly trained and skillful as dentists in the UK. They will combine different dental procedures to create the smile you have always dreamed about.
Although you might have read about some inconveniences, like Katie Price's veneers that were debonded just before Christmas, this type of situation can also arise when your receive dental treatment in any other country. Unfortunately, sometimes restorations fail, and our dentists can do nothing to prevent this inconvenience. The good news is that these problems are infrequent and often result from improper maintenance.
THINGS TO CONSIDER BEFORE GETTING DENTAL TREATMENT IN TURKEY
Our experienced cosmetic dentists perform all types of high-quality dental procedures, from simple root canals and fillings to more complex dental implants or porcelain veneers. However, we advise patients undergoing cosmetic treatments to ensure their smile is in perfect condition before their dental holiday to make the most of their stay. It's recommendable to visit a general dentist to ensure your teeth and gums are free of cavities and gum disease and that, if you had any root canal treatment done, it has been successfully performed.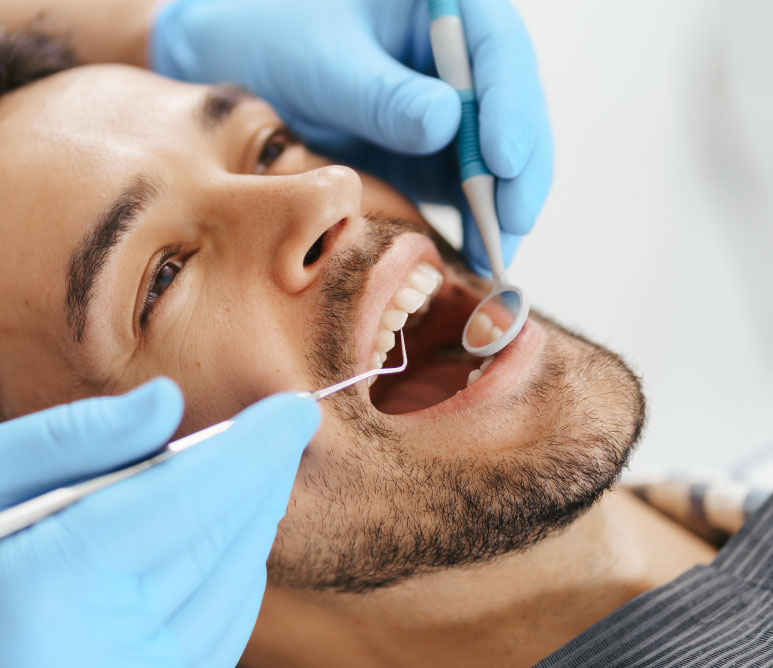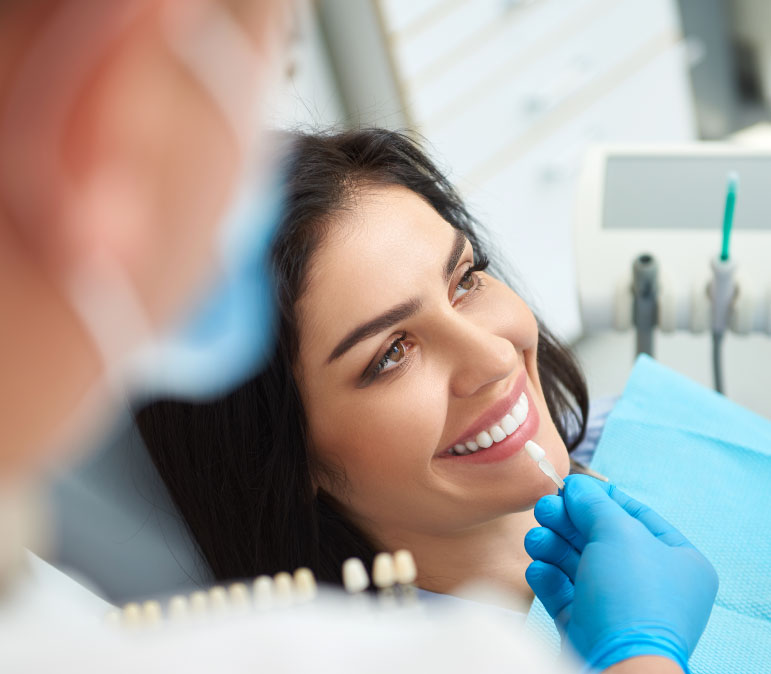 Are the results permanent?
Besides dental implants, no other dental procedure can be considered permanent. However, when properly cared for, all the restorations and treatments received in dental clinics in Turkey have long-term success. Depending on the dental treatment, patients will need to take certain precautions regarding diet and habits and visit their general dentist frequently to ensure their brand new perfect smile lasts as long as possible. But for ultimate precaution, at Cosmedicadental, we offer a complimentary visit months after the treatment so that our dentists can check the condition of your pearly whites with their eyes.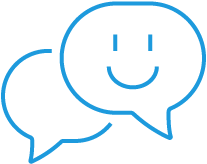 Request Quote
Get a free and non binding offer and discover how Cosmedicadental can transform you smile